Innovation and technological advancement are the way forward. It is the future that cannot be denied. Innovation is key to growing businesses, setting up brands, making systems more reliable, and systemizing the overall regimes. Those who cannot keep up with innovation are lost in the challenge. Robots, machine learning, AI, and IoT in the future, and you cannot deny the effects it has.
There is no denying the fact that soon robots are going to take over the world and it's not that far. The future is full of promises that cannot be denied.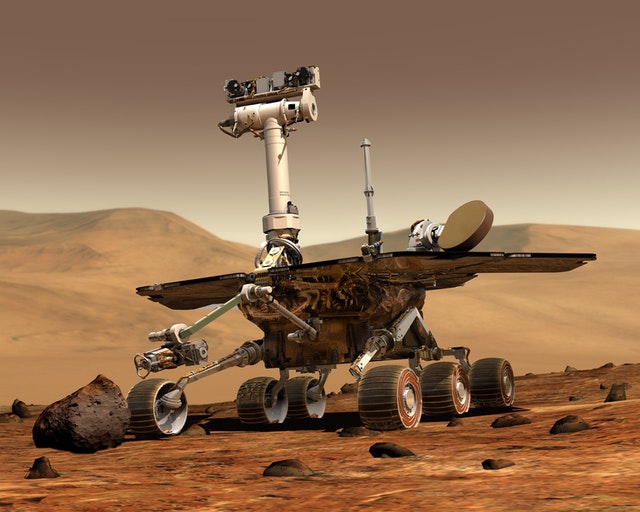 How robots are going to change the world?
In this article, we will look into all the ways through which robots promise innovation.
In the manufacturing process.
Robots are going to perform actions faster and more profoundly. Automation is going to be the name of the game and robots will take care of the assembly, manufacturing, welding, and assembly and make the processes more efficient and increase consistency.
Help in the research and exploration.
When humans work there is a high chance of making mistakes. Robots eliminate this factor by 100%. When robots work, there is no chance of finding faults. Robots will help in exploration where human interaction is risky or hard. They will be sent for military purposes, help in navigating space, and visit more planets.
Robots in the field of agriculture.
In agriculture, robots will be used to perform all sorts of agricultural tasks that will be more efficient, less time-consuming, and automated. They will help n planting procedures that are faster and produce more harvest.
Robots in disaster response.
When a natural disaster strikes it will be more efficient and beneficial to send a robotic team to the rescue rather than one that is prone to risk. There is a high chance of human casualties when saving other humans than it is with sending robots to help.
Robots are going to be a major part of everything. It is going to make work more efficient and error-free.