There is no denying the fact that businesses that innovate are more successful. But why is that? The answer to this question is that innovation helps businesses to take their processes to new levels that help them build and produce better.
The competitive market regime of today fails businesses that don't innovate. The thing that holds to this is to expand or fail.
It is important to incorporate the best practices that will help you grow. Technological advancement helps businesses work better, make timely decisions and expand exponentially.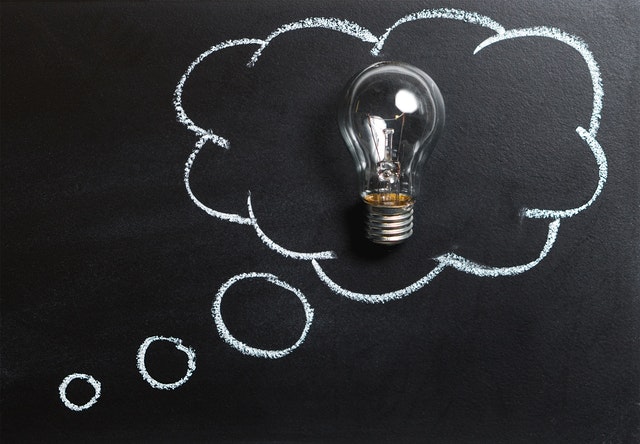 How innovation helps.
In this article, we will look into detail how innovation is helping businesses grow and what steps are needed to incorporate it into your set-up.
It helps you to grow.
Success and profitability come with expanding your businesses. And enterprises grow through innovation. Innovation helps you in streamlining the processes, helps make timely decisions, and allows you to scale better. The companies who innovate tend to step ahead of companies that don't.
It helps to keep the brand relative.
We are constantly evolving and changing. At this pace, we need to adapt to new and better ways of thinking and doing things. Businesses that don't follow this pattern tend to fall back and fail. One way to stay ahead of the game is to keep relative and emerging. You need to adopt the new trends of the market to stay ahead. Innovation is key to keeping the brand up and going.
It allows creativity.
Nothing sells better than a product with a creative design. The importance of creativity in innovation and businesses cannot be emphasized enough. Innovation is a type of solution that allows creative exponential growth. It gives way for minds and computers to come up with ways that keep the business at par with their competitors.
Therefore, if you are looking for ways to take your business to the next level. Start innovating your brand now!